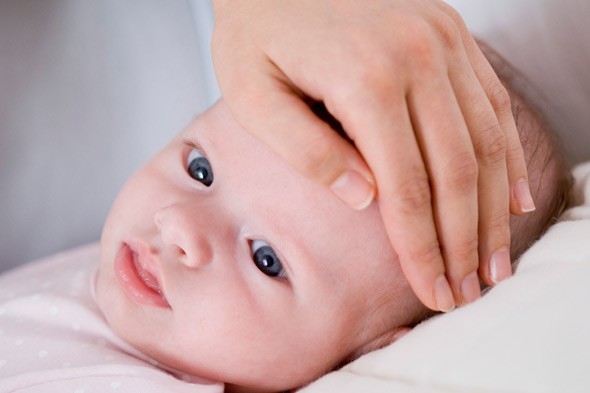 The Best Way to Treat a Fever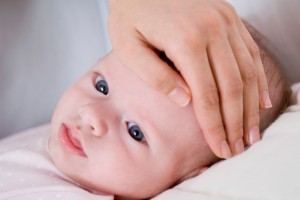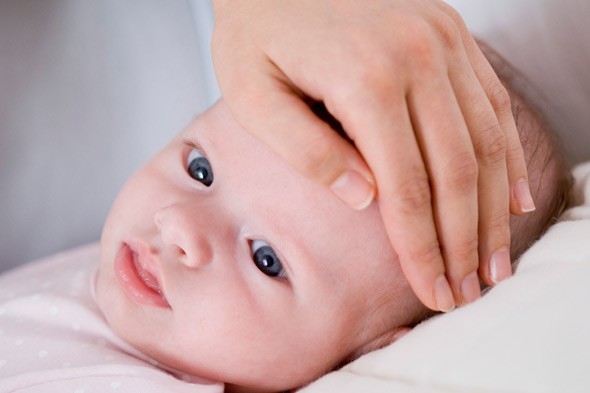 With school starting back soon, parents fear their child coming home "sick". These kids go back to school, start playing with their friends, and share everything (including viruses and bacteria)! First comes the sniffle, then the cough, then the achy-ness and fever. Sound familiar?
As parents, we want to do everything in our power to get our child healthy again. To accomplish this, most parents rush for medication to try and "break" the fever when it strikes. However, research has shown that these medications are doing more harm than good. Studies have found that Tylenol and other fever-reducing medications actually suppress the body's production of antibodies which causes the infection to last up to 50% longer.
So Is Fever A Good Or Bad Thing?
Many people are surprised to hear that fever is actually our friend! Fever is the body's natural response to fight off infection. In fact, our bodies are so intelligent that when they detect a "bad guy", our internal temperature rises to kill of the invading bacteria or virus. When the body's immune system is able to go through this natural defense process, it creates a stronger and quicker immune response the next time that your child comes in contact with nasty viruses or bacteria.
If your child has a fever, there are several things that you can do to boost his/her immune system to give him/her the best chance at fighting an infection:
1) Get Adjusted
The Nervous System is the air-traffic controller for our body. It controls and coordinates all systems in our body, including our immune system. By getting adjusted, it ensures that our nervous system is working optimally so we can fight the infection as fast as possible! Research shows that chiropractic adjustments boost the immune system by 200%. Who doesn't want to heal quicker?
2) Breastfeed
If you are able to breastfeed your child, do so! Mother's milk contains antibodies that will help to fight your baby's infection.
3) Lots of Sleep
Encourage your child to stay home and rest. Instead of expending energy on activities, sleep so that your body can concentrate on fighting this infection by letting the fever run its course.
4) Avoid Sugar
Sugar suppresses the immune systems' ability to fight the infection. Try to avoid sugary liquids (i.e. Gatorade, Orange Juice) and foods. Avoid trying to force your child to eat as they will eat when they are ready. A good made chicken broth is a great alternative full of pro-biotics and easily digestible!
So, instead of thinking your child is "sick" when he/she has a fever, have faith that his/her body is expressing health optimally! The body is doing EXACTLY what it needs to do to rid the body of the infection quickly, safely, and effectively. Let's take confidence in our body because the best way to treat a fever is to let it run its course!
Comments
comments
https://blossomfamilychiropractic.com/wp-content/uploads/2016/07/best-ways-to-treat-fever.jpg
393
590
Savy Irby
https://blossomfamilychiropractic.com/wp-content/uploads/2022/03/blossom-logo-grey-l-1030x216-300x63.png
Savy Irby
2016-07-08 12:42:19
2016-07-08 12:42:53
The Best Way to Treat a Fever