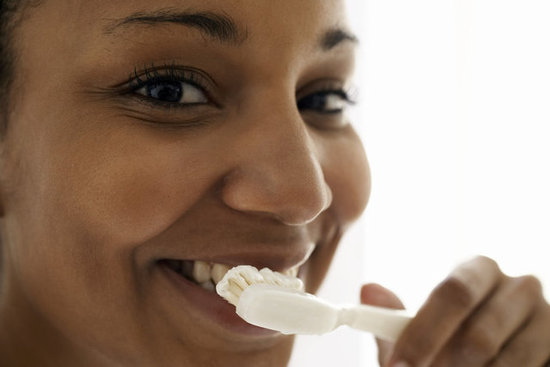 Chiropractic Care, Just like Brushing Your Teeth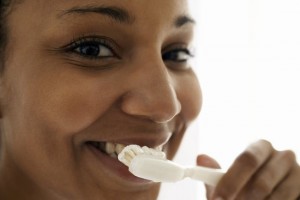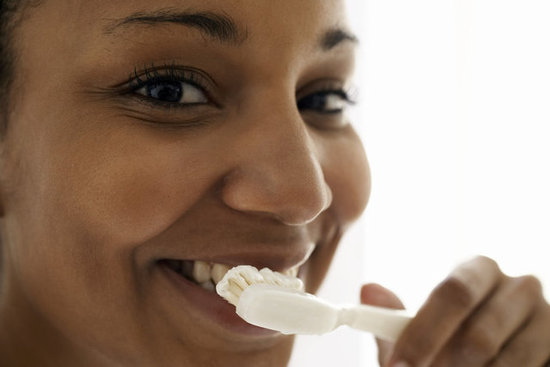 The majority of people know how important proper dental hygiene is. From a young age, we have been taught to brush our teeth twice a day, floss, and visit the dentist twice a year. This ensures that we have bright white smiles, that we prevent cavities, and tooth decay. We know that in order to keep our smile perfect, it requires maintenance.
What About Spinal Hygiene?
We all understand the importance of oral hygiene….but what about spinal hygiene? Do we give our spine the same attention that we do teeth? Most individuals have never thought about spinal hygiene, what it means, or how it can affect our body. However, if we can understand how important our spine is, we will understand EVERYONE should be under regular chiropractic care throughout his/her life.
Your spine is incredibly important because it houses the nervous system which controls virtually every aspect of your body's ability to function. In the same way that you get your oil changed, or your teeth cleaned, your spine requires the same maintenance with chiropractic adjustments. While you don't need to be adjusted twice a day, you should be adjusted routinely to keep your spine in the proper alignment so that your body can function optimally!
When misalignments (subluxations) occur in your spine, it places stress onto your nervous system and can not only cause pain, but other health conditions like migraines, sciatic pain, carpal tunnel, fibromyalgia, digestive problems, dizziness, etc. Just like brushing removes unwanted particles from your teeth, chiropractic adjustments remove these unwanted subluxations. By placing the spine into the correct alignment, your body is able to function properly, and prevent many health conditions from ever occurring!
Being Proactive vs. Reactive
It is important to keep proper spinal maintenance in mind when it comes to being proactive with your health and taking care of your body. Many people will wait to visit a chiropractor until they are in pain, only to find that they have multiple subluxations and issues that could have been prevented with regular chiropractic care. Often times, if people wait until they are in pain, they have already done a great deal of damage to their spine; some that may not be reversible.
Last year, I had a woman come into the office with severe neck pain. She told me that the pain had only started last week after she slept funny. However, when we took an x-ray of her spine, she had stage 4 degeneration. The disc spaces were severely narrowed, she had massive amounts of arthritis formed, and her neck was fused together due to the massive amount of bone spurs. Although she only started feeling pain the week before, she had waited too long to come into the office. There was nothing chiropractic could do to help. At that point, she was facing surgery. After I explained that the degeneration started when she was a child, the woman cried and said that she wished she had come into the office 20 years earlier.
If people came to see a chiropractor at the same age they started taking care of their teeth (as an infant), many of these issues could be prevented. Just like your teeth, car, or relationship, if we don't maintain our spine, it will fall apart.
If you are ready to take control of your health and see how your spine and nervous system are functioning, contact our office to schedule a new patient appointment at blossomfamilychiro@gmail.com or at 727-498-5643.
Your body will thank you 🙂
Comments
comments
https://blossomfamilychiropractic.com/wp-content/uploads/2016/07/brushing-teeth.jpg
367
550
Savy Irby
https://blossomfamilychiropractic.com/wp-content/uploads/2022/03/blossom-logo-grey-l-1030x216-300x63.png
Savy Irby
2016-07-13 20:16:47
2022-07-19 17:43:47
Chiropractic Care, Just like Brushing Your Teeth