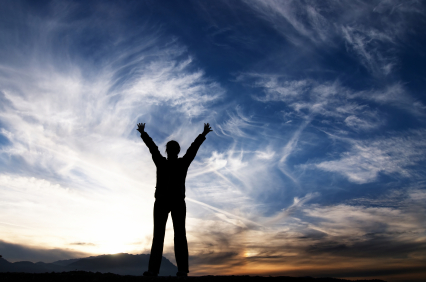 Top 3 Ways to Achieve Your Goals in 2017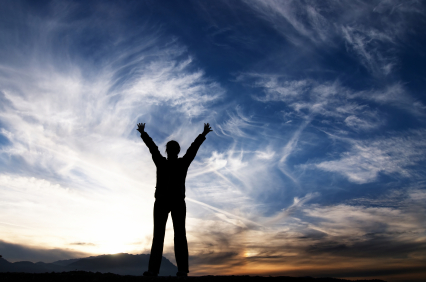 This past weekend, I flew to San Diego to train with some of the most successful chiropractors in the world. During this workshop, we worked on our yearly goals and created action steps to be able to accomplish these. After a weekend of hard work, I developed my vision for 2017, and am excited to share some of the information I learned so that you too can create your road map for the new year! With these 3 strategies in play, you are sure to crush your 2017 goals!
1.Goals need to be ACTIONABLE
When setting goals, it is important that we set goals that we can take ACTION on. In order to do this, the goal must have 3 properties:
The Goal must be desirable.

We have to ask ourselves WHY do we want to accomplish this goal? What will this bring to our lives? Is this goal something we DESIRE to accomplish?

When we set goals at the training this past weekend, we were asked WHY we wanted to accomplish our goal. Our leadership challenged us to figure out the meaning behind the set goal. When working on business goals, several chiropractors said that accomplishing their goal would allow them to have more freedom, serve more people, save more lives, make more money, and/ or experience more growth.
WHY do you want to accomplish this goal and what does it mean to you?
The Goal must be feasible.

Our goals are meant to push us but they should still be something we are capable of reaching. It is best to set a goal that we think is reasonable to actually accomplish throughout the year. If we set an overly exaggerated goal, we may set ourselves up for failure.

The Goal must be measureable.

It is not enough to say, I want to lose weight this year. We need to be able to measure progress. A measurable goal would say "I want to lose 40 lbs this year." After created a yearly goal, break the goal down into measurable quarterly goals. For instance, "I want to lose 10 lbs every 3 months." This acts as a bench mark for us to assess our goals and redefine them if necessary.
2. Goals should be written down.
Very few people set goals and even fewer actually write down their goals. Research shows that individuals are much more likely to accomplish their goals if they are written down. After goals are defined, write them down and review them every day!
3. Create Action Steps to accomplish these!
After you have defined your goal, create the action steps needed to make the goal feasible. How are you going to accomplish this? What steps are needed on a daily, weekly, monthly, and quarterly basis to make the goal a reality? Create these and work towards them.
In order to accomplish your goals, you must plan the work needed to make it happen, and then work the plan! After you achieve these goals, remember to celebrate your wins! Do something special to continue motivating yourself to propel forward. Good luck with your 2017 vision!
For more information, check out our Facebook video:
https://www.facebook.com/blossomfamilychiropractic/
Comments
comments
https://blossomfamilychiropractic.com/wp-content/uploads/2017/01/goals2.jpg
282
426
Savy Irby
https://blossomfamilychiropractic.com/wp-content/uploads/2022/03/blossom-logo-grey-l-1030x216-300x63.png
Savy Irby
2017-01-19 19:48:19
2022-07-19 18:29:57
Top 3 Ways to Achieve Your Goals in 2017