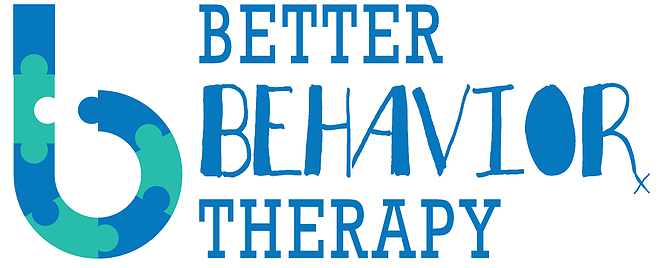 Business of the Month Highlight: Better Behavior Therapy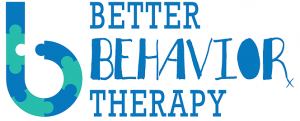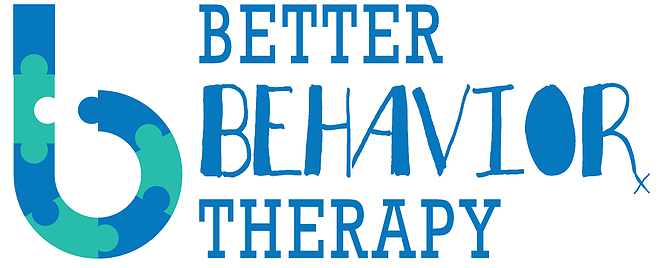 1. What types of services does Better Behavior Therapy offer?
Better Behavior Therapy is a small, locally owned and operated Applied Behavior Analysis provider. We are located in Pinellas and Hillsborough counties and provide services in a variety of schools, community locations, family homes, and our clinic. We offer one-on-one ABA therapy, parent training, social skills groups, Florida Virtual School support, and a classroom readiness program. Our mission is to provide reliable behavioral services that produce lifelong changes. At Better Behavior Therapy, ABA is not just a science; it is a way of life.
2. What is ABA Therapy?
ABA is a science that is devoted to the understanding and improvement of socially significant behaviors. It is data driven, individualized, and proven by research to modify behavior. We specialize in many different areas of ABA, including early intervention, verbal behavior training, natural environment training, functional communication training, prevention strategies, exposure therapy, parent and teacher trainings, social skill trainings, self-help skills, leisure skills, potty training, feeding programs, precision teaching, and classroom readiness skills.
3. How can ABA Therapy improve a child's life?
We have clients with a wide range of disabilities including autism, anxiety disorders, down syndrome, attention deficit disorders, intellectual disabilities, traumatic brain injuries, selective autism, chromosomal disorders, and individuals who are neurotypical with behavior concerns. ABA therapy provides an individualized treatment package that is used to teach and modify behavior in both contrived and natural settings. This science can be taught to the child's caregivers, teachers, siblings, coaches, and therapists from other disciplines to increase their likelihood for success when interacting with a wide variety of people. ABA therapy is also portable. Wherever the child goes, ABA therapy can go. This, in turn, will allow a child to succeed in their community, wherever that may be. Ultimately, ABA therapy will improve a child's life by teaching them the skills they need to access preferred people, places, and things that bring them and their community happiness and fulfillment.
Better Behavior Therapy
www.betterbehaviortherapy.com
5880 49th Street North Suite N-207
St. Petersburg, FL 33709
Comments
comments
https://blossomfamilychiropractic.com/wp-content/uploads/2015/12/betterbehaviortherapy2.png
268
664
Savy Irby
https://blossomfamilychiropractic.com/wp-content/uploads/2022/03/blossom-logo-grey-l-1030x216-300x63.png
Savy Irby
2017-12-06 16:09:15
2022-07-20 01:22:41
Business of the Month Highlight: Better Behavior Therapy