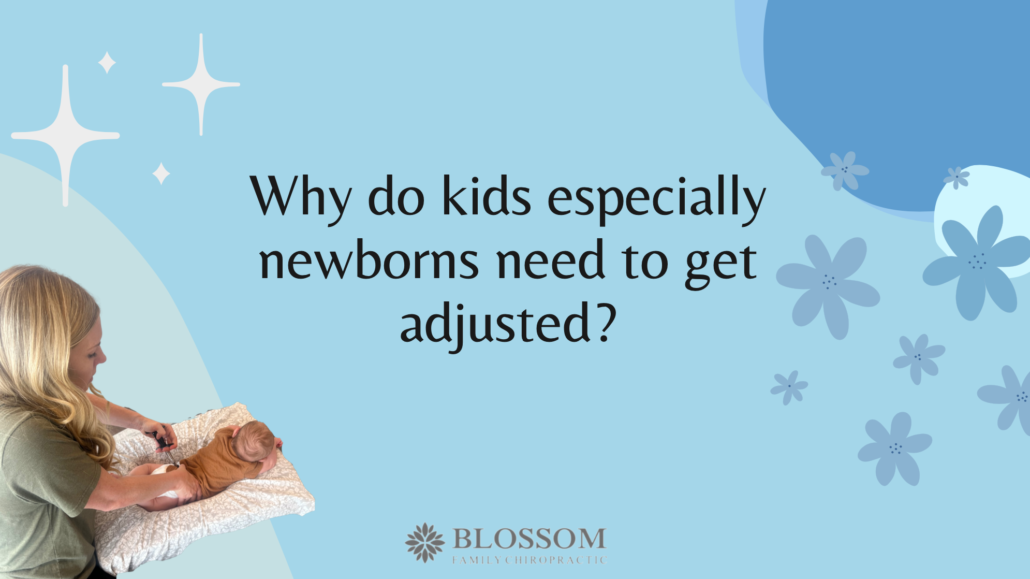 Introduction
One of the number one questions I get asked is why do kids, especially newborns, need to get adjusted? So a lot of times when we're looking at that birth process, that's a huge traumatic event for little ones. Doctors, if they're helping assist that baby come out, they're trained to use 60 to 90 pounds of force. So that's putting a lot of pressure on a six to nine pound baby, especially in that neck area. And we commonly see that C1, C2 area is the most commonly subluxated spot. It's right up by that brainstem and that vagus nerve. So that can put your child into a fight or flight stage, and that's going to impact just about every bodily function in the body. So what we do is we assess that nervous system and we help them adapt better by getting that spine into a good position, making sure that it's moving appropriately so that they can grow and develop because 80% of that neurological development in that brain and spinal cord is happening in those first two to three years of life. So we really want to make sure that we're setting them up for success. They're growing, they're thriving and developing how they should. If you have any questions, book an appointment with us or give us a call at our front desk and we can get your child assessed. We do three sets of neurological scans to see how their nervous system is functioning.
Symptoms ?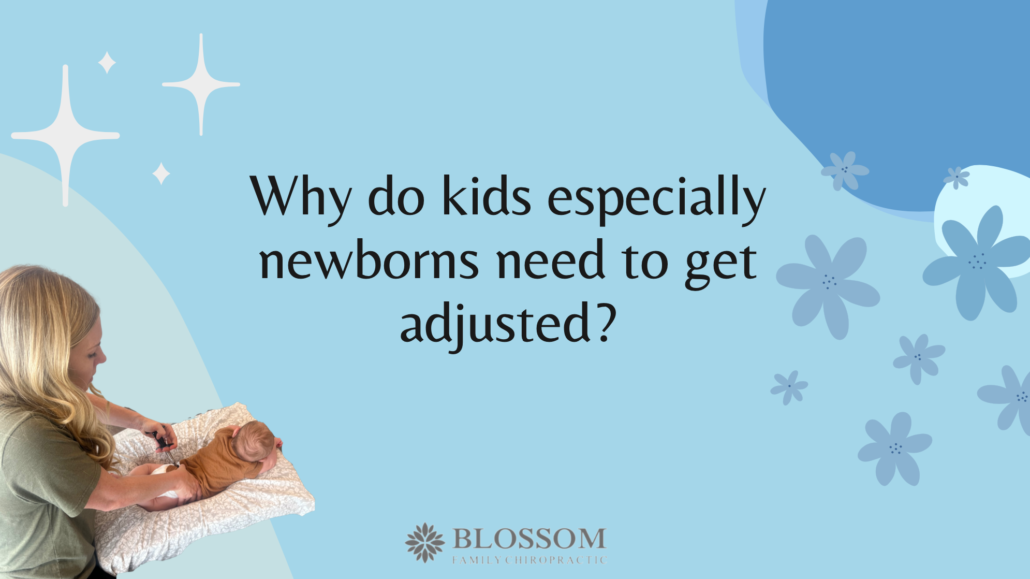 Create a healthy, happy life for your child as early as you can by incorporating chiropractic care into their wellness routine. At Blossom Family Chiropractic, we aim to help you have the best chance to optimize your health and well-being. We would love the opportunity to help you and your family achieve optimal health.
As one of St. Petersburg, Orlando, and Maitland Florida's leading Pediatric and Family chiropractors, we're always striving to provide you and your family with the best care and experience. If you are looking for prenatal, infant, or family chiropractic care – contact us to schedule an appointment, we can't wait to help your family!
Serving St. Petersburg, Tampa, Orlando, and Maitland Florida from two office locations!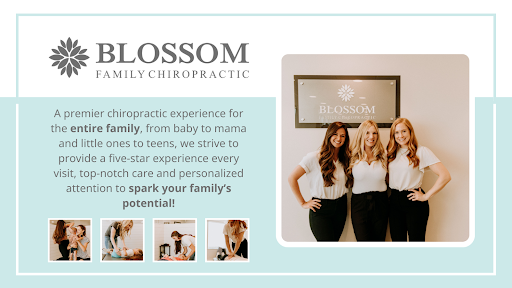 https://blossomfamilychiropractic.com/wp-content/uploads/2023/08/Screen-Shot-2023-08-09-at-9.00.18-AM-1.png
1118
1990
Emily Carathanasis
https://blossomfamilychiropractic.com/wp-content/uploads/2022/03/blossom-logo-grey-l-1030x216-300x63.png
Emily Carathanasis
2023-08-09 13:08:54
2023-09-02 22:01:10
Why Chiropractic care is so important for kids especially newborns