Does pediatric chiropractic care really help your child?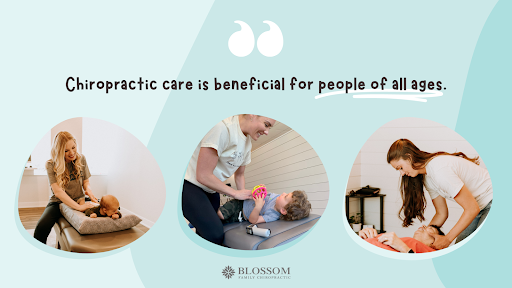 Introduction
Chiropractic care is quite essential to maintain a healthy lifestyle. It can lead to significant improvements in wellness for adults. You may think that chiropractic care is just for adults. But that's not so. Chiropractic care is beneficial for people of all ages. You don't have to be a grown-up to gain the advantages offered by chiropractic care. Here's why taking your little one for pediatric chiropractic care is worth giving serious thought to.
Does pediatric chiropractic care work?
Yes, it works. Introducing your child to chiropractic care at a young age can be one of the best ways to help set them up for a lifetime of good health. Children experience both physical and emotional stress early in their lives. Their body undergoes a lot of trauma. They are always engaged in play and exploration. They will take plenty of tumbles as they learn to crawl, walk, run, and engage in games, sports, and other physical activities. However, it's not just physical trauma that affects a child's health in the long run, but also emotional and chemical stress that they experience early in their lives. Even the birthing process is pretty traumatic.
All these pursuits can lead to subluxations that can put stress on the nervous system. This decreases the communication from the brain to the body and will decrease the function of the nervous system as a whole. A stressed-out nervous system can harm the body's ability to function optimally. But chiropractic care can make a world of difference for a distressed child.
Pediatric chiropractic care can help them manage stress and grow healthier. It supports and strengthens the nervous system and boosts the growing baby's immune system, leading to a growing happy child.
Benefits of pediatric chiropractic care?
If you are considering chiropractic care for your child, you are probably wondering exactly how it can help. Here are some of the most popular benefits associated with pediatric chiropractic care:
Improve sleep
Improve brain development
Promote proper growth
Improve behavior
Decreases the risk of injuries
Strengthen the nervous system
Support the immune system
Reduces allergies, ear infections and asthma
Improve overall health and wellness
With the many benefits of pediatric chiropractic care, you can have more confidence that your child will grow and face the future with a healthy mind and body.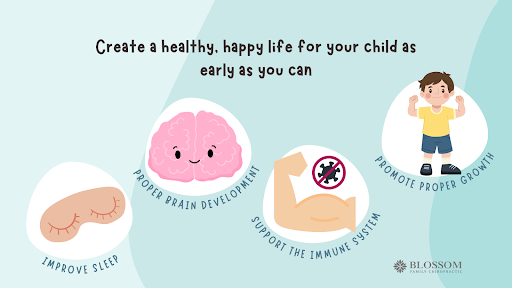 Is pediatric chiropractic care safe? 
Now that you know some benefits of chiropractic care for your child, the perpetual question that nags every parent is, "Is it safe and effective?" The answer is 'yes'! It's never too early to have the spine adjusted so that the nervous system can work at an optimum level. All children, regardless of age or stage of development, will benefit from adjustments. Pediatric chiropractic care is extremely safe even when performed on newborn babies. Many parents believe that chiropractors use the same techniques on children as adults. But, this is not true. Children are not miniature adults and won't be treated as such.
Chiropractic care for adults may involve a little use of force but for children, chiropractors have a different and far gentler approach with different techniques including sustained contact (using the same pressure you would use to check if a tomato is ripe), or a low force adjusting instrument called an activator. It will allow your child to grow better and enjoy a high quality of life. Who doesn't want this for their child?
Conclusion
Create a healthy, happy life for your child as early as you can by incorporating chiropractic care into their wellness routine. It is essential for you to understand that pediatric chiropractic care has serious health benefits for your child. It can affect their well-being and development as a person in so many positive ways. At Blossom Family Chiropractic, we aim to help you have the best chance to optimize your health and well-being. We would love the opportunity to help you and your family achieve optimal health.
As one of St. Petersburg, Orlando, and Maitland Florida's leading Pediatric and Family chiropractors, we're always striving to provide you and your family with the best care and experience. If you are looking for prenatal, infant, or family chiropractic care – contact us to schedule an appointment, we can't wait to help your family!
Serving St. Petersburg, Tampa, Orlando, and Maitland Florida from two office locations!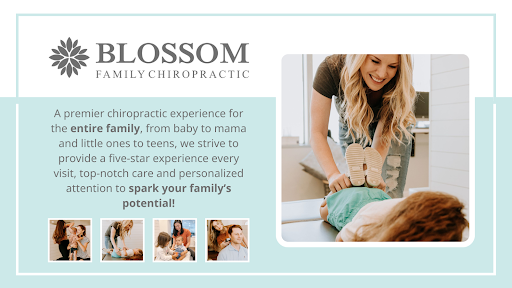 Comments
comments
https://blossomfamilychiropractic.com/wp-content/uploads/2023/07/ss1-1.png
288
512
Jessica Mercer
https://blossomfamilychiropractic.com/wp-content/uploads/2022/03/blossom-logo-grey-l-1030x216-300x63.png
Jessica Mercer
2023-07-12 16:45:19
2023-09-06 16:19:12
Does pediatric chiropractic care really help your child?