Do you want to make your life so much easier as a new mom? Find out Dr. Savy's top 10 must have's. You can also check out her 10 videos of each item on our Facebook page.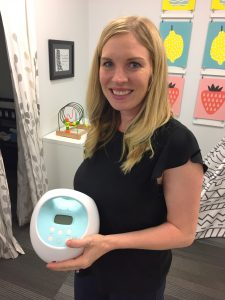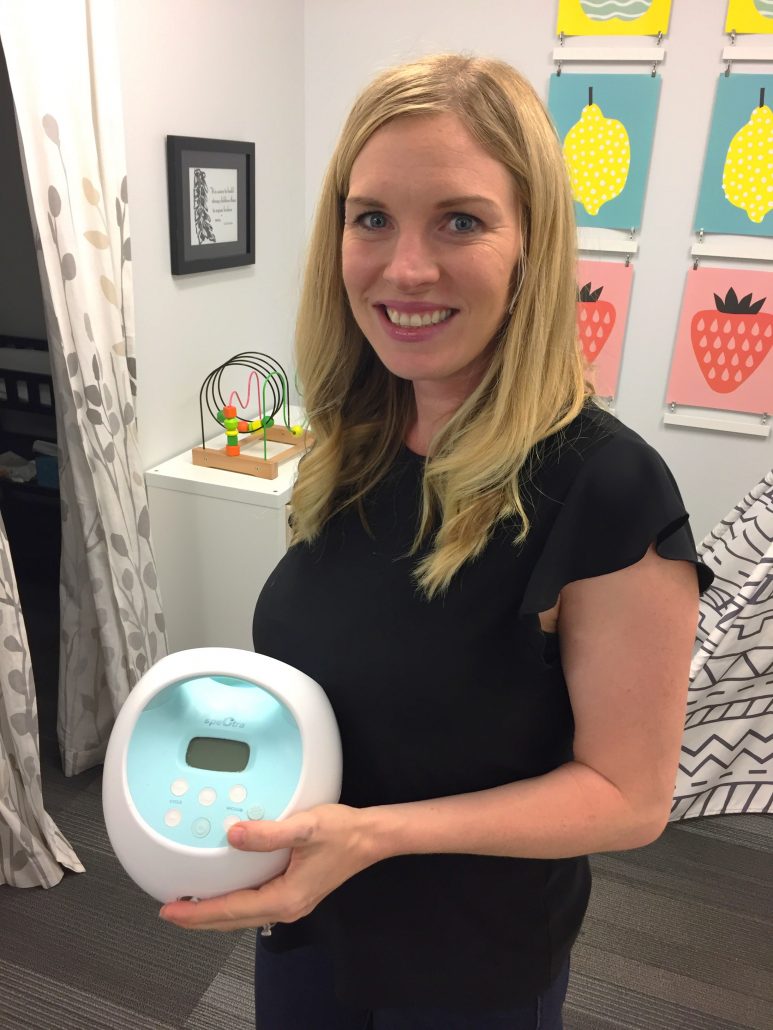 Top 10 Mommy Must Have's:
Kiinde Bottle System: They are twist pouches that attach to most breast pumps and have a screw top that allows for easy, no leak storage. However, the best part is that this bottle system doesn't require any clean-up afterwards! When you are ready to feed baby, just heat the pouch up and attach the nipple to the top of the pouch, and throw it away after you are done. I love a system that is effective and saves me from cleaning a bottle.
Ubbi Diaper Pail: The Ubbi is wonderful because it does not smell up the house with dirty diaper smells, and you can use regular trash bags (without having to order a specific kind to fit the container).
Easy Baby Wear: What new mom wants to wake up in the middle of the night and mess with a million snaps?!? If you can find PJ's that have zippers or magnets (magnetic me), these will save you time and SLEEP!
Muslin Blankets: You can't have enough of these! These are great for swaddling baby, burp cloths, a mat for tummy time, to cover the stroller on a sunny day, or to use as a light blanket to cover your sleepy baby.
A good nursing bra: Nordstrom's has a wonderful collection of nursing bras to fit your new cup size. Nordstrom's will also turn your current bra into a nursing bra for only $15.
Jammy Jams: When your baby is fussy and won't calm down, turn on Jammy Jams. This is a free Pandora station that turns popular songs into classical music that is sure to soothe and entertain your newborn.
Rock N Play: The rock in play can act as your bassinet. It allows the baby sleep at an incline and has a vibrate option to help with colicky and fussy babies!
Spectra (S1) Breast Pump: The spectra is a gentle breast pump that doesn't hurt your nipples, allows you to get more milk out at a lower setting, and is portable with a long lasting rechargeable battery!
My breast friend: This breastfeeding pillow will not only help position baby optimally for nursing, but is also ergonomically designed to help save mom's back! This is definitely Chiropractor approved 🙂
The Solly Wrap: This is a light-weight wrap perfectly designed for baby wearing! The best part- you have 2 free hands to take care of things, mama! Enjoy having your baby on your chest and being productive at the same time!
Comments
comments
https://blossomfamilychiropractic.com/wp-content/uploads/2018/04/IMG-9342.jpg
3264
2448
Savy Irby
https://blossomfamilychiropractic.com/wp-content/uploads/2022/03/blossom-logo-grey-l-1030x216-300x63.png
Savy Irby
2018-04-11 19:23:50
2022-07-14 17:46:55
Top 10 Mommy Must Have's