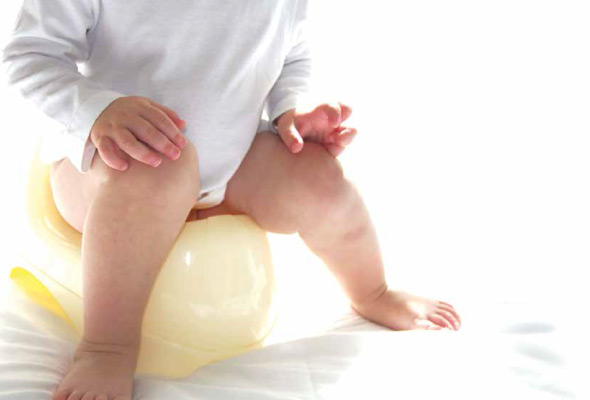 Can Chiropractic Care Help A Child With Constipation?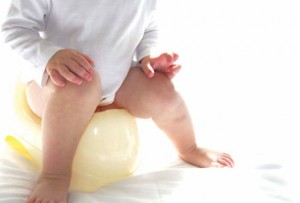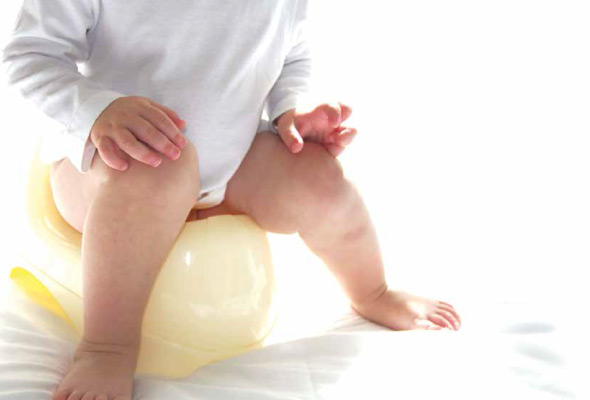 Your baby hasn't gone to the bathroom in days. When she eventually does poop, she strains and cries in discomfort. You changed her diet, increased her water intake, added fiber to her food, and tried giving her prune juice, still with no success. You are frustrated with the situation but don't want to give her medication. What are your other options?
Chronic Constipation is a common condition that affects people of all ages, from infants to seniors. In fact, the United States alone spends more than $800 million on laxatives per year. Constipation is an extremely prevalent condition in the pediatric population and accounts for more than 25% of visits to the pediatric gastroenterologist.
Child Constipation And Chiropractic Care
Chiropractic Care has been proven to be a natural, effective, and conservative way to relieve constipation and other digestive issues in children.
Chiropractors correct misalignments (subluxations) in the spine that place stress onto the body's master control system, the nervous system. Misalignments of the vertebrae are very common after the birth process, and when the child learns how to crawl, walk, (and FALL)! When the tailbone, low back, or hips are misaligned, it places stress onto the nerves that innervate the digestive organs. This can lead to constipation, diarrhea, IBS, excessive gas, bedwetting, etc. Chiropractic Adjustments restore proper structure to the spine, take stress off the nervous system, and allow the child's body to function optimally!
A Little Boys Story:
A 3 year old boy, Jaxton, came to our office 6 months ago after suffering with constipation his entire life. His mom had tried EVERYTHING (or so she thought)! Jaxton had gone through every diet change in the world but was ultimately given daily laxatives and enemas for the constipation. When we performed a scan of his spine, we saw that there was stress being placed onto the nerves innervating his digestion organs.
After only 1 chiropractic adjustment, Jaxton pooped normally. Since that time, Jaxton has had regular bowel movements without the need for medical intervention. The little boy has continued with chiropractic care, and only continued to become healthier!
Questions or Comments:
Blossom Family Chiropractic is the leading pediatric chiropractic office in St Pete, and specializes in pediatric, pregnancy, and family care. If you have any questions regarding your child's health or would like to make an appointment, please call us at 727-498-5643 or email us at blossomfamilychiro@gmail.com.
Comments
comments
https://blossomfamilychiropractic.com/wp-content/uploads/2016/05/Child-Constipation-An-Chiropractic.jpg
400
590
Savy Irby
https://blossomfamilychiropractic.com/wp-content/uploads/2019/01/blossom-logo-grey-l-1030x216.png
Savy Irby
2016-05-18 11:53:47
2022-07-20 01:34:38
Can Chiropractic Care Help A Child With Constipation?