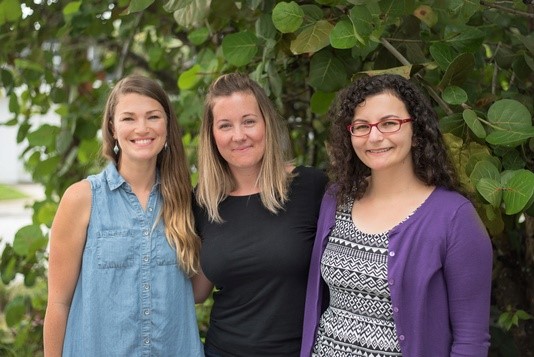 Business of the Month Highlight: The Birth Center of St. Pete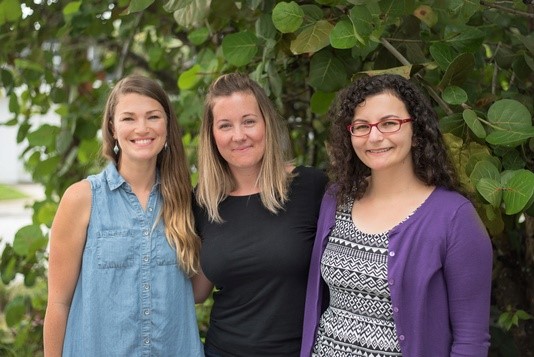 1. What inspired you (Jessica Willoughby, owner and Midwife) to become a Midwife?
I became a midwife because I wanted to work in healthcare with healthy people. Midwives help keep birth safe and normal. We follow a wellness model that sees pregnancy and birth as normal until proven otherwise.
2. Why would a woman choose to delivery at a birth center versus a hospital?
There are a lot of reasons why women choose out of hospital birth, but I think one of the main reasons is for the autonomy. Women want control over their bodies, their babies, and their birth. As a midwife, I work with women and their families to help promote the best experience by giving them information and the space to make the choices that are best for their family. I don't make decisions for women; we work together as a team in the decision making process.
3. What services do you offer at the Birth Center of St. Pete?
We offer complete prenatal care, labor, delivery, and postpartum services at the birth center and at home births.
4. What are the benefits of a water birth?
Immersion in water is a great way to help alleviate pain in labor. A water birth may also prevent tears during birth. We do water labor births at the birth center and home births. More than 75% of our births are water births.
The Birth Center of St. Pete
1405 Dr. Martin Luther King Jr. St. N.
St. Petersburg, FL 33704
office@bcofstpete.com
(727) 895-2300
Comments
comments
https://blossomfamilychiropractic.com/wp-content/uploads/2017/10/birthcenter.jpg
357
534
Savy Irby
https://blossomfamilychiropractic.com/wp-content/uploads/2022/03/blossom-logo-grey-l-1030x216-300x63.png
Savy Irby
2017-09-23 15:07:37
2022-07-20 01:23:37
Business of the Month Highlight: The Birth Center of St. Pete