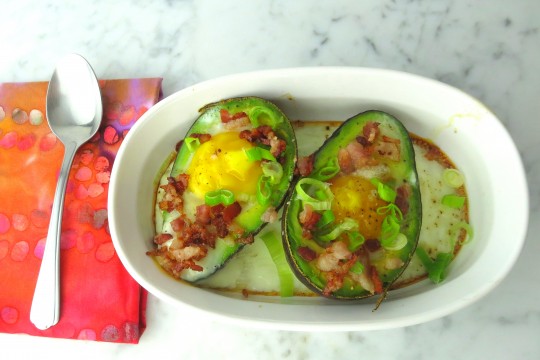 The Best Breakfast Options For Kids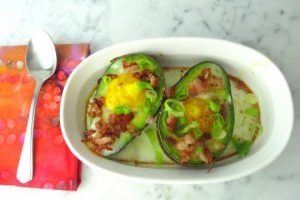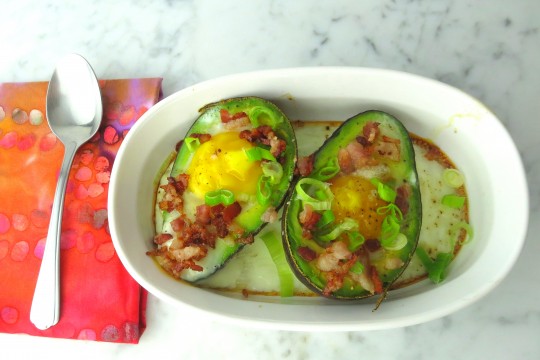 It's the first week of school and life is chaotic! With all the new school year excitement, nutrition can easily be overlooked. However, proper food choices are crucial for these busy periods. After all, the food we put into our kids' bodies is the fuel that gives them energy throughout the day. Should our children be running on sugar and processed foods? No, these nutrient deficient foods leads to energy crashes and developmental challenges. So, lets talk about some healthy breakfast options for these busy mornings!
When thinking about fast, easy, and nutrient dense meals, here are a few guidelines…
Guidelines:
Include healthy omega-3 fats (i.e. Avocado; coconut milk, coconut oil; organic grass fed meats; seeds). These fats support the brain and cellular function, and keep us full longer!
Include some type of protein source (i.e. organic, pasture-raised eggs; chia seeds; hemp seeds; grass fed meat). Protein helps to rebuild tissue, support the immune system, and hormone production.
Avoid processed grains. They are inflammatory to the body and have detrimental effects on the body and brain!
Here are my favorite breakfast recipes that are fast, easy, delicious and nutritious!
Paleo Pancakes:
Heat a large skillet over medium heat; add butter
Mash banana chunks in a bowl using a fork until it becomes a wet consistency. Add egg and whisk mixture until batter is smooth.
Drop batter into the hot butter to make 2 pancakes. Cook for 3 minutes, and then flip for 2 minutes.
Add organic, pure maple syrup for a sweet treat!
Smoothie:
1 cup of coconut milk
1 cup of berries
2 cups of raw, organic spinach
Blend and enjoy!
Eggs & Avocado:
Scramble organic, pasture-raised eggs in coconut oil or grass fed butter
Slice up avocado and sprinkle some Himalayan sea salt on it
Toss the avocado on top of the scrambled eggs and eat!
For more easy breakfast options, check out one of my favorite bloggers, Paleo Mom. Here is one specific article with tons of information and resources on foods for kids!
http://www.thepaleomom.com/paleo-for-kids
Comments
comments
https://blossomfamilychiropractic.com/wp-content/uploads/2016/08/baked-egg-avocado.jpg
360
540
Savy Irby
https://blossomfamilychiropractic.com/wp-content/uploads/2019/01/blossom-logo-grey-l-1030x216.png
Savy Irby
2016-08-11 13:45:09
2022-07-14 21:26:28
The Best Breakfast Options For Kids