The deeper that we get into the winter months, the more often we hear "oh, it's just flu season". When your kiddos are sick every other week at school when you're fighting the sniffles and a throbbing head while running around from family to family when you can't sleep because your sinuses are so full…
It's NOT just flu season. 
There are many factors that go into WHY you often catch viruses during this time of the year. During the holiday season, it's easy to indulge in the extra sweets. You're probably feeling stressed from the added activities and trying to make the season magical. And our guess is that you probably aren't sleeping well.
All of these things affect your body's ability to adapt at its best. You and your family's nervous system is facing additional stressors and your immune system suffers because of it.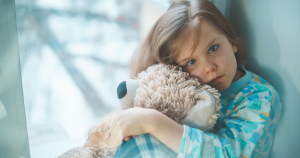 But the good news? Chiropractic adjustments, along with a few other tips we will share with you, can help your nervous system adapt to the added stressors and make sure your body is functioning at it's best for the season! 
These are our top 5 recommendations to incorporate into your daily lifestyle that will help you and your kiddos adapt through the holidays! 
 Consistent chiropractic care. Keep your nervous system free of interferences so that your body can communicate its needs! 
Stay hydrated. Try drinking a glass of water just before bed and one as soon as you wake up!
Balance the extra sweet with whole foods. When you're crafting those perfect holiday meals, add some fresh fruit to the tablescape! 
Get moving when you can. Take the family (even the extra ones visiting!) for a nature walk. 
Decrease the added stress (when you are able!). This might look like setting boundaries around visitors.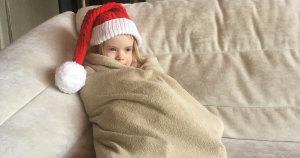 We'd be lying if we said you and your family will absolutely make it through the season without feeling under the weather at some point. But by taking care of you + your family's body, you can significantly reduce your chances of feeling so cruddy! 
To book an appointment to get you and your kiddos adjusted during the season, visit https://blossomfamilychiropractic.com/contact-us/ and reach out to us!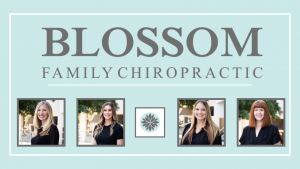 Comments
comments
https://blossomfamilychiropractic.com/wp-content/uploads/2021/12/Wordpress-Blog-Image-Size.png
630
1200
Savy Irby
https://blossomfamilychiropractic.com/wp-content/uploads/2019/01/blossom-logo-grey-l-1030x216.png
Savy Irby
2021-12-15 20:35:41
2022-02-15 18:25:19
Why we Believe it's NOT "Flu Season"